A day trip out of Luangprabang, see local daily life with rice fields and enjoy the famous Kuangsi waterfalls.

For those who love to see the rural area combined with a deep insight Laos's minorities people.
Visit Phonsavan in XiengKhouang province - Mysterious Plain of Jars and Indochina War relics.
North east Laos - Nongkiaw, SamNeua, Viengxai, MuangKham hotspring, Mysterious Plain of Jars, VangVieng, Vientiane.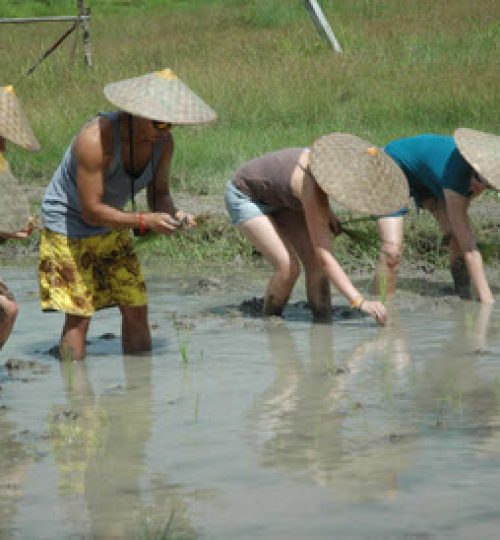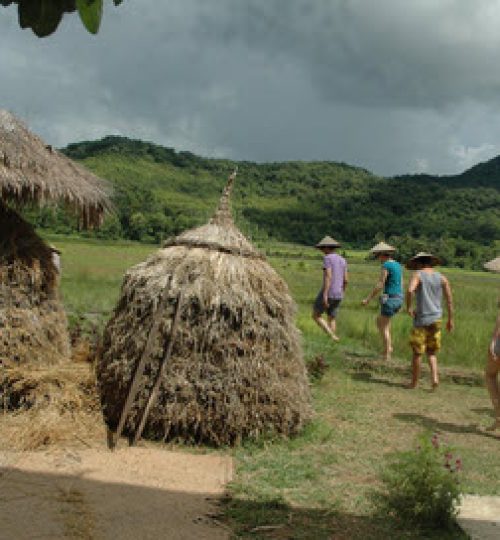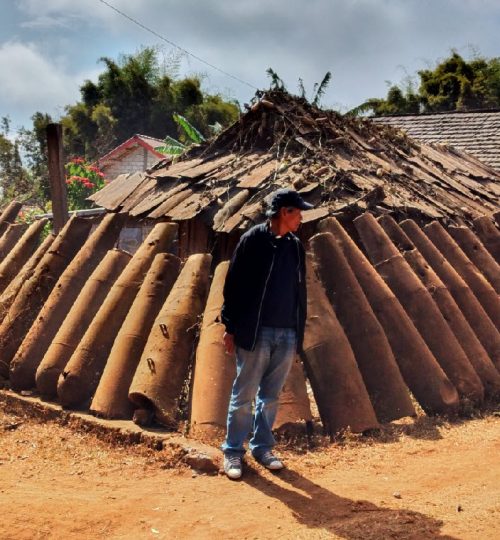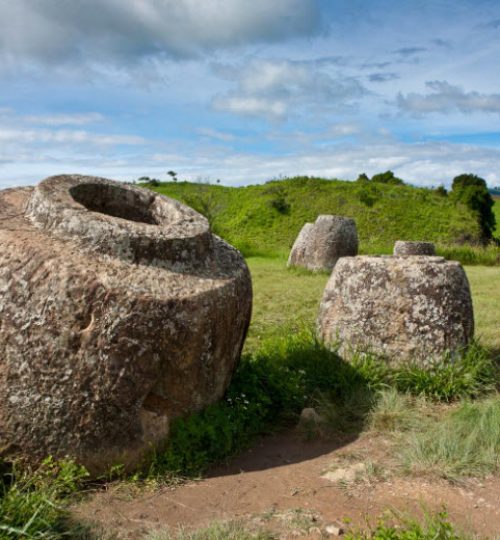 A slowly cruise the mighty Mekong from ChiangKhong (Thailand) | HoayXai to PakBeng and to Luangprabang.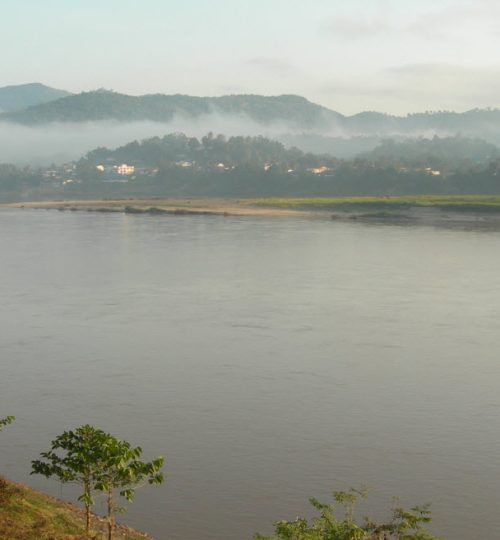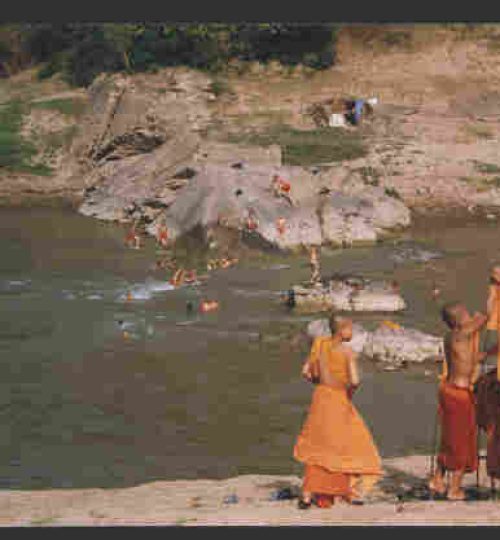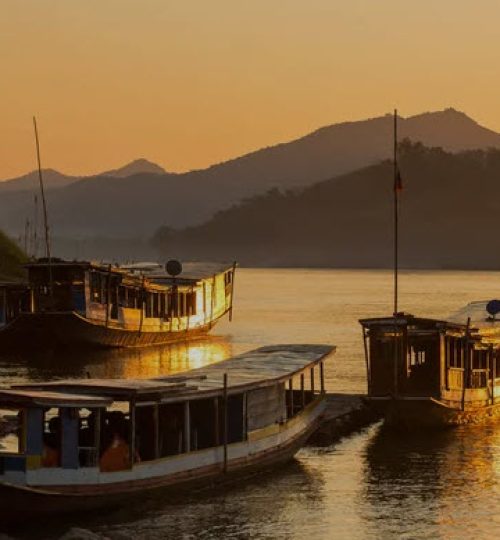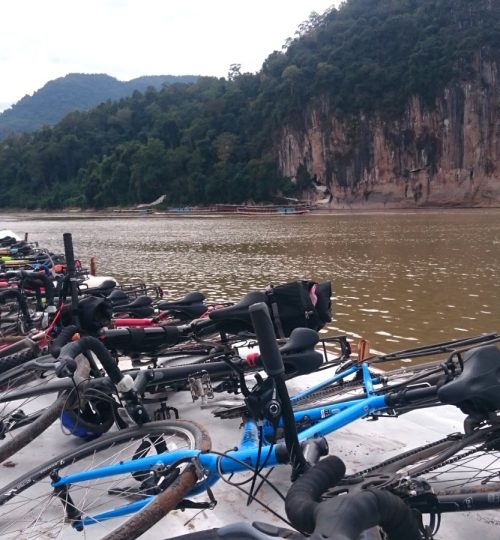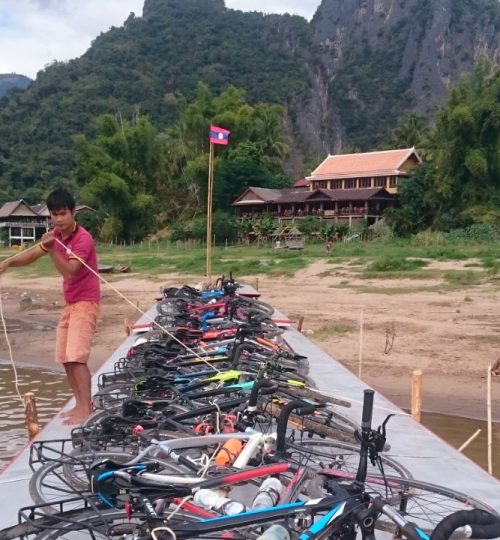 This moderate trek takes you into several villages of the most prominent ethnic groups in northern Laos: the Khmu and Hmong.
LuangPrabang, PakOu, Elephant ride, Kuangsi falls, river & cave in VangVieng and Vientiane sightseeing 8 Days.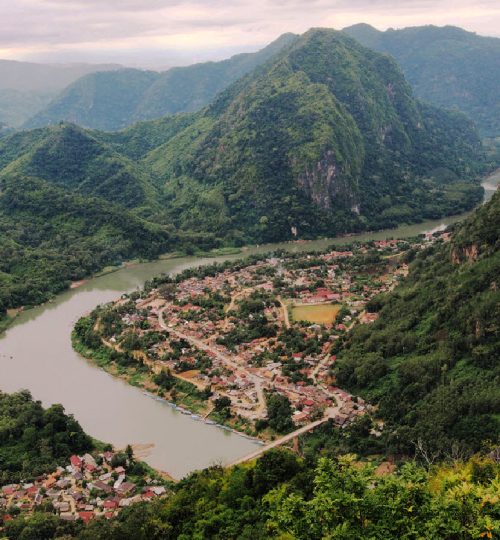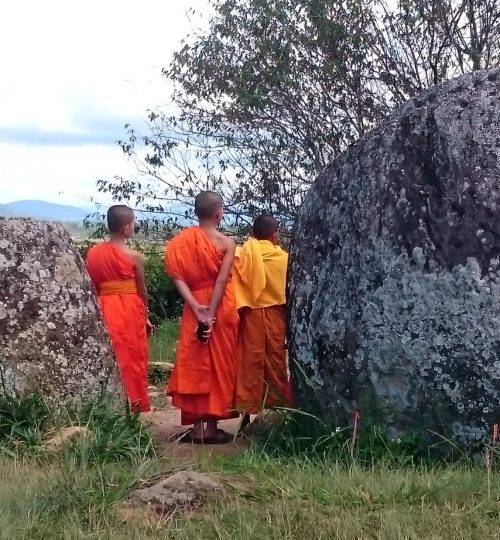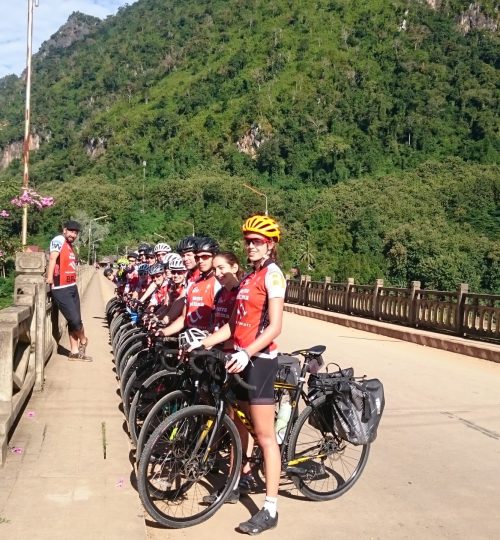 Cycling northern Laos - Luangprabang to Phonsavan, MuangKham, NamNeun, SamNeua, ViengXai, NaMeo border, PuLuong, HaNoi
Cycling adventure Laos - LuangPrabang to PhouKhoun, Kasi, VangVieng, NamNgum lake and on to Vientiane
Cycling Laos to Vietnam - LuangPrabang to Pakbeng, Udomxai, MuangKhoua, TayTrang border, DienBienPhu.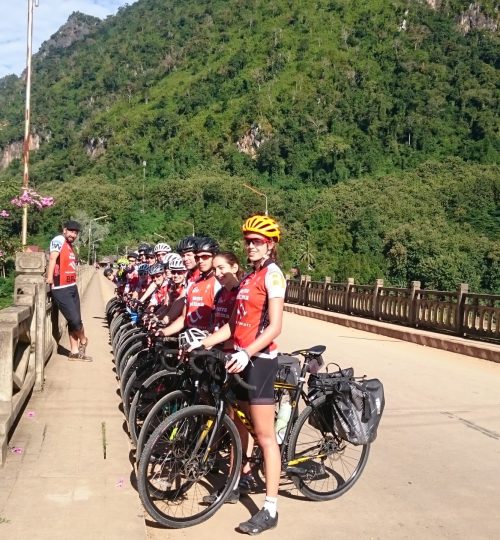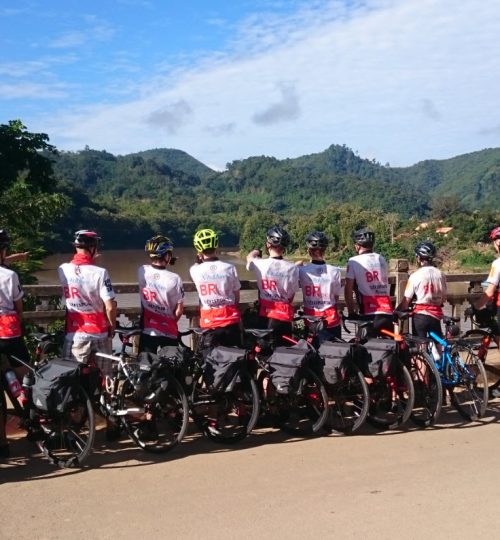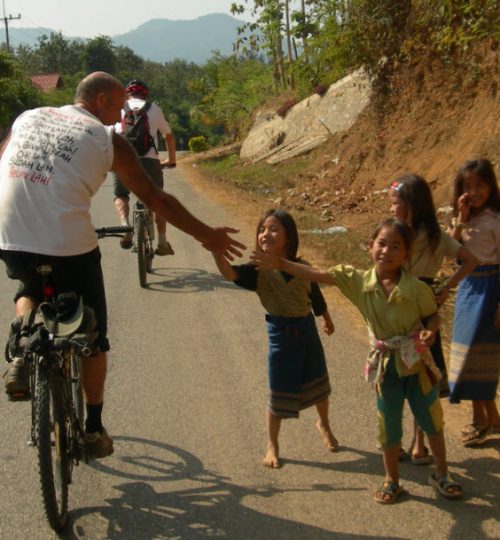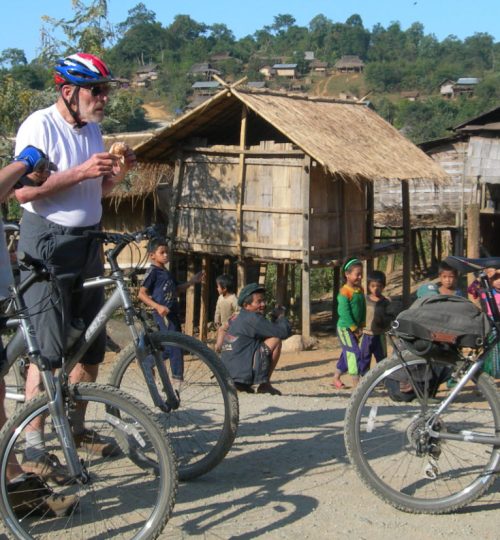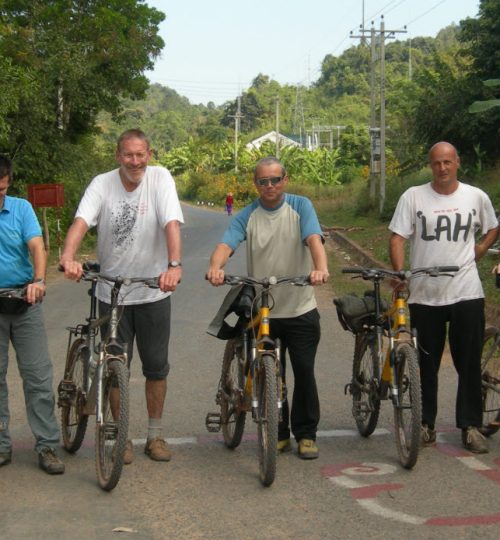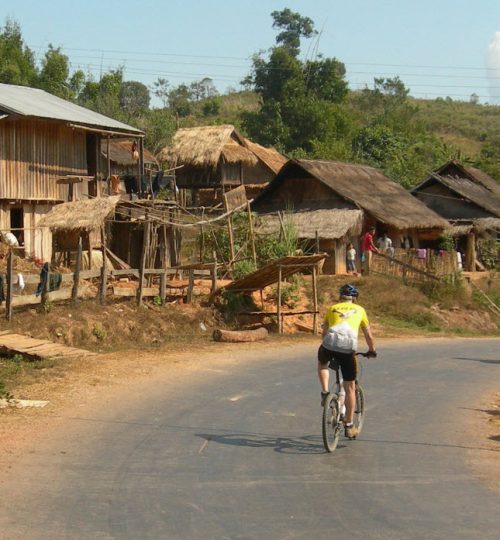 Ride the HoChiMinh Trail in Laos
Motorbiking adventure on the HoChiMinh Trails in Laos.