World heritage listed former royal capital with 32 temples "Welcome to Laos, Southeast Asia's best kept secret "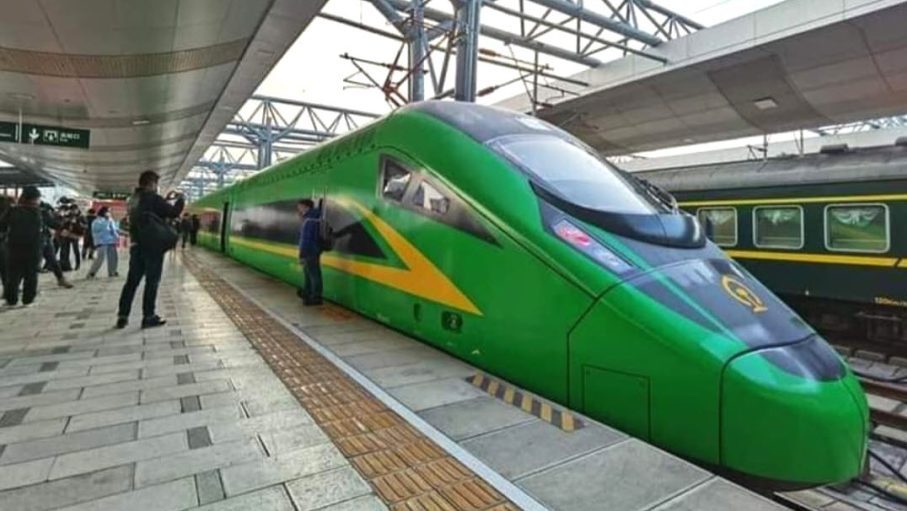 Luang Prabang to Vientiane by train
High quality, safe, secure and cost effective transportation services for travel on a budget.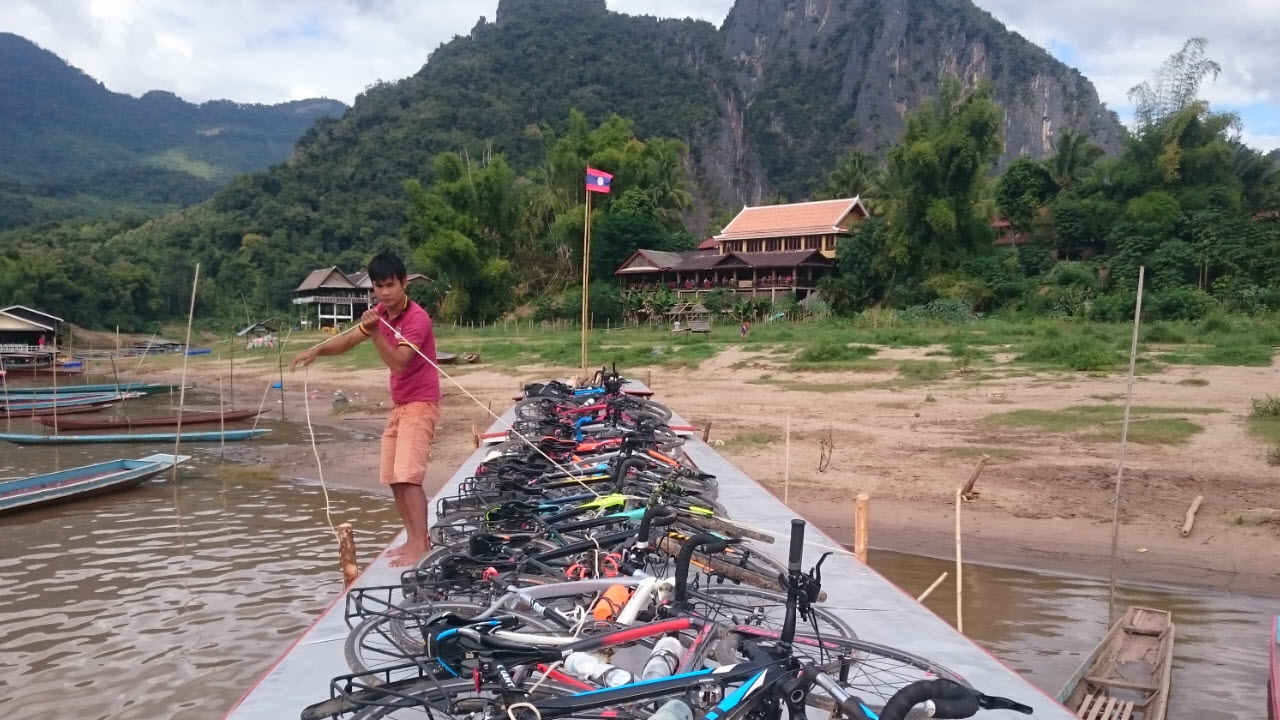 Around Luangprabang
Boat cruise to PakOu cave. Explore the cave with thousands of Buddha statues...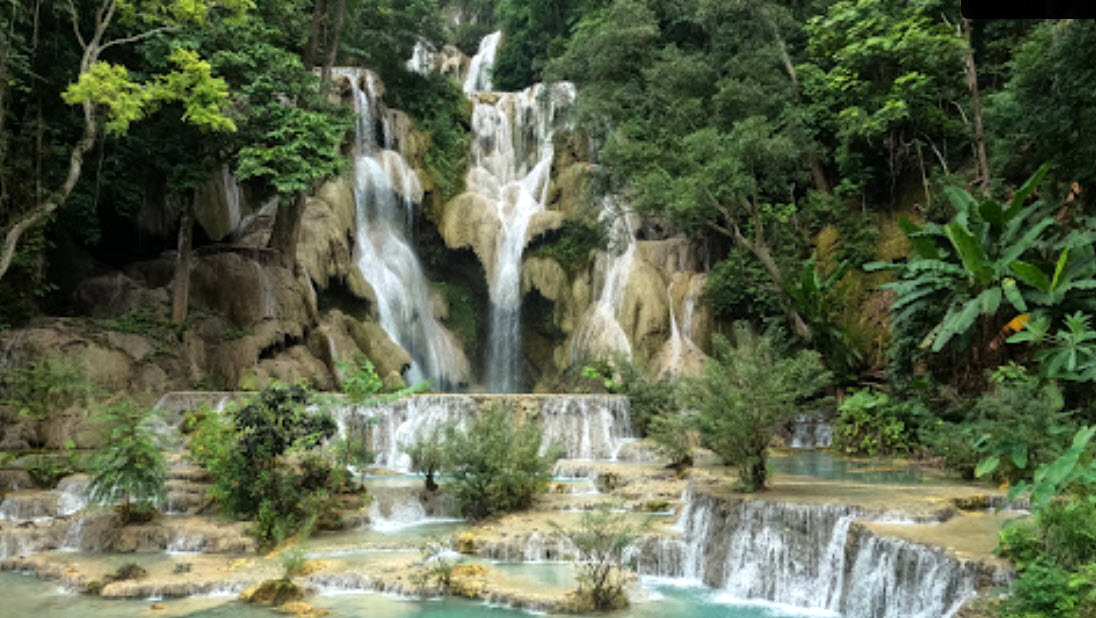 Kuangsi waterfalls - day trip
32km south of Luangprabang, a wide , many tiered waterfalls tumbling over limestone formationsinto a series of cool, turquoise pools.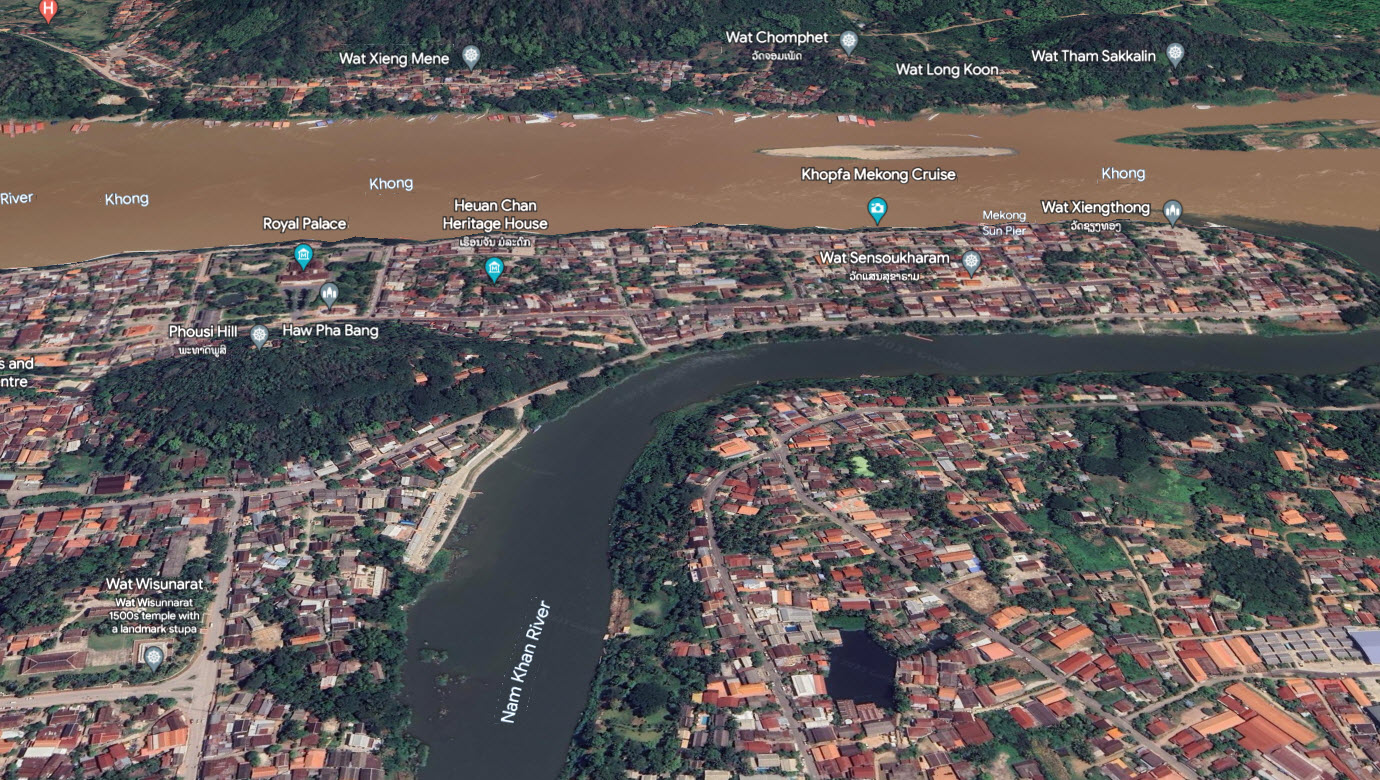 6 Day trip - Explore the ancient capital of Luang Prabang in northern Laos. Starting from ChiangKhong - Thailand. Boat cruise on the mighty Mekong.
Wander the historic temples, French colonial villas of World Heritage city Luang Prabang.
Hop on a boat, cruise along the Mekong river, Nam Ou or NamTha.
Trek to waterfalls and tribal villages in the Nam Ha national protected area.
Contemplate the huge, enigmatic stone jars at the Plain of Jars.
Ride elephants and visit Thai Lu villages in Hongsa.
Marvel at the Pathet Laos former "cave city" in ViengXai, a legacy of Second Indochina War.
Upcoming Tours & Destination
Laos for kids: Hindu-Buddhist sculptures at Xieng Khuan (Buddha park) in Vientiane. Swim at Tat Sae and Tat Kuang Si waterfalls, and half day boat trip to the Pak Ou cave. The Plain of Jars in XiengKhouang province. 
 Grand temple tour: Pha That Luang, Wat Sisaket, Haw PhaKaew for the best collection of Laos Buddhist art in Vientiane. Wat XiengThong, Wat Manolom, Wat Wisunarat, and the Buddhist art school at Wat XiengMuan.
Champasak province with Wat Phu ancient temple, the Mekong river islands of Si Phan Don and the Bolaven  plateau in southern Laos